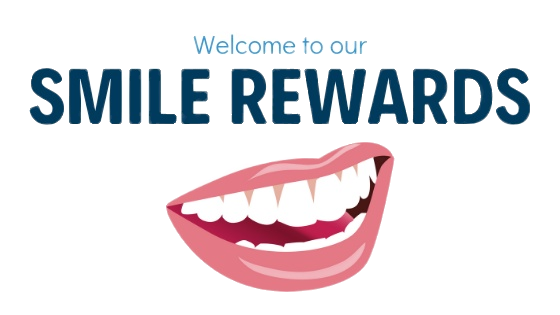 At Thomas Orthodontics, we understand that your experience with braces and journey to a perfect smile are dependent not only upon the orthodontist, but also the involvement of each patient.
Therefore, we want to get each patient motivated to do his or her part in keeping this journey a rewarding and enjoyable experience by offering "points" and rewards to those who follow through and even go beyond expectations.
Here are a few ways you can earn points on your Smile Rewards Card:
Great brushing
Seeing your dentist regularly
Sharing your orthodontic experience with friends
Being on time
Wearing orthodontic appliances as instructed
How to Redeem Points
It's easy to redeem your rewards points for great prizes! You can redeem points in our office or by calling us at (262) 251-6820.