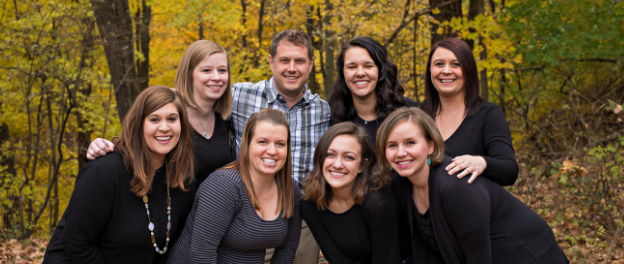 We recognize that all of our patients are unique and deserve to receive orthodontic care that reflects their individual needs. Our experienced and talented team is committed to working with you and your family to create a comfortable, stress-free, and rewarding orthodontic experience every time you visit our practice. We are pleased to welcome you and your family, and we look forward to working with you.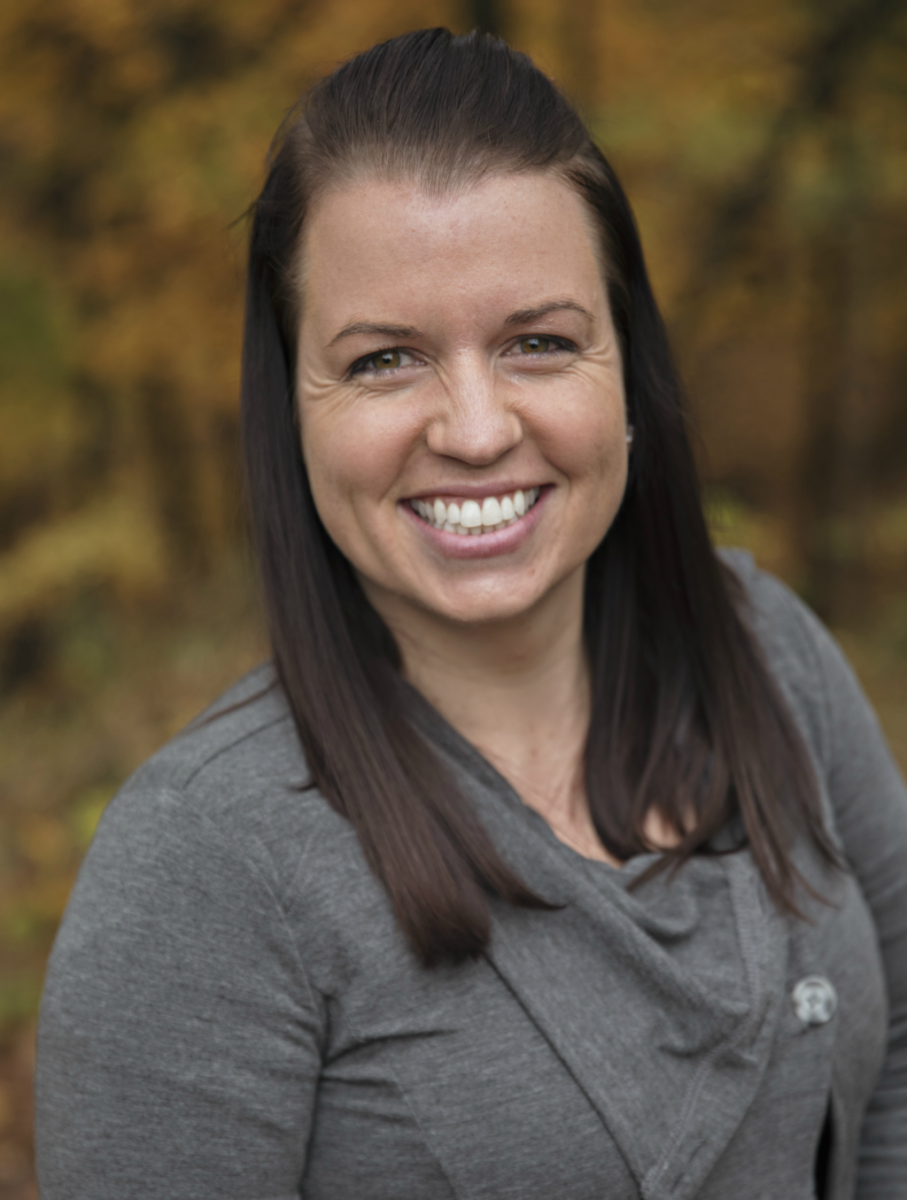 Mackenzie
Treatment Coordinator
Hello! My name is Mackenzie and I'm the Treatment Coordinator here at Thomas Orthodontics! From little on I have always felt my calling was orthodontics. I graduated from University of Wisconsin-La Crosse and then went to Wisconsin Dental Assisting School in Oconomowoc. Improving someone's teeth makes them smile with confidence. Patients leave our office with a beautiful, glowing smile! I love being part of that on a daily basis!
In my spare time, I enjoy coaching gymnastics, going to see the Brewers and Packers, and spending time with my husband, our young daughter and our spunky dog, Lexi.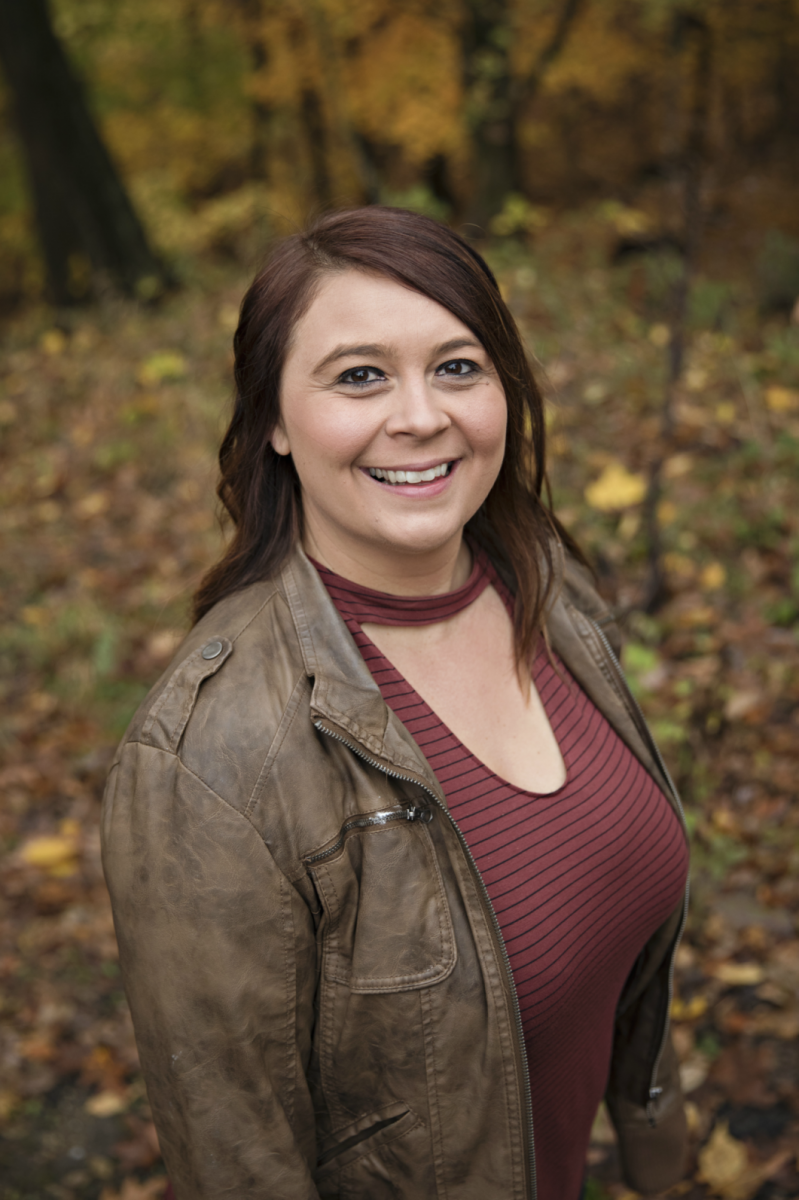 Katie
Clinical Assistant / Purchasing Coordinator
I am originally from Waukesha, WI and I graduated from WCTC dental assisting program. As a clinical assistant here at Thomas Orthodontics, I assist Dr. Thomas in every aspect of treatment. From a patient's first appointment to their last, I will be at their side!
In my spare time I enjoy playing sports, shopping, and hanging out with my friends and family. I enjoy traveling with my husband. I am a very outgoing person and I take pride in what I do. Feel free to ask me any questions that you may have!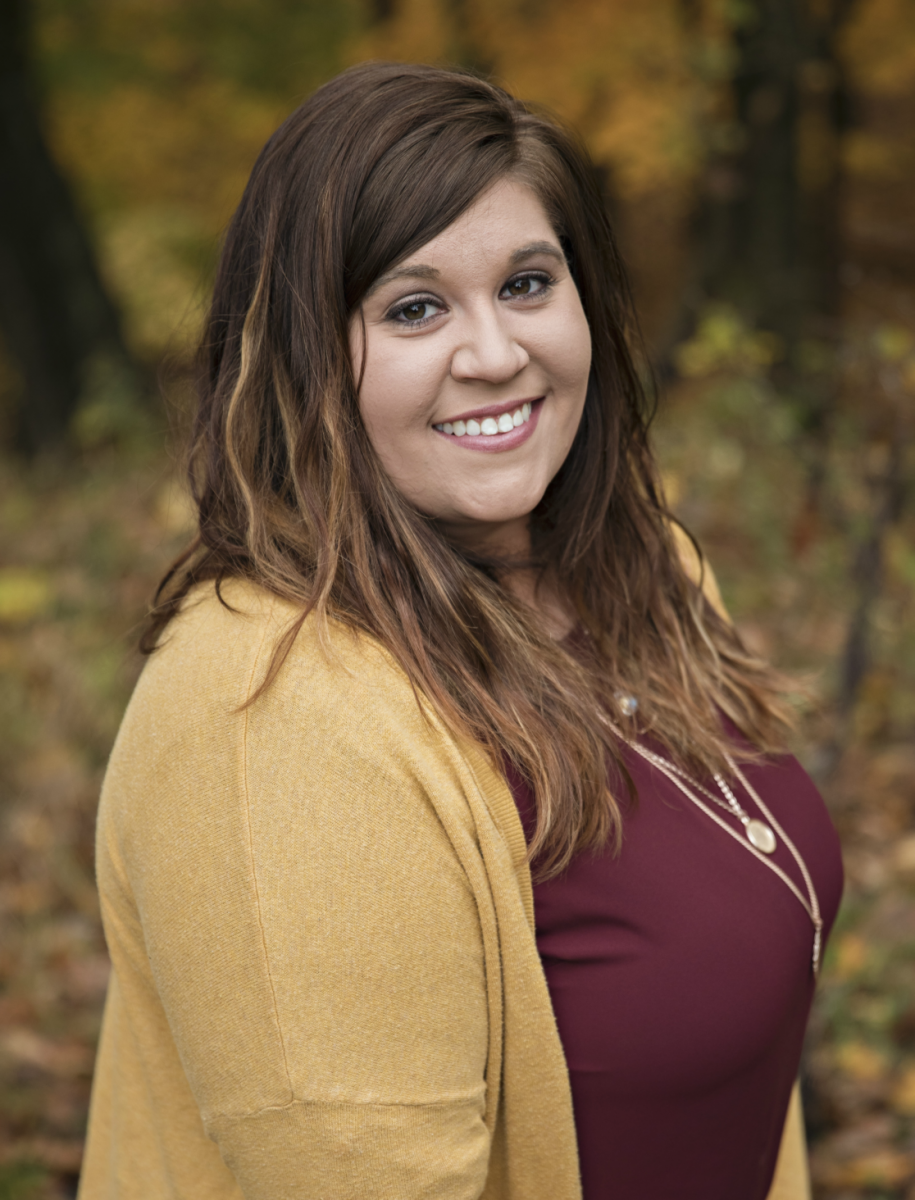 Kayla
Clinical Assistant
Hi! My name is Kayla. I have been working in the dental field since 2012. I love being able to help create beautiful smiles.
In my spare time I love spending time with family and friends. My husband and I enjoy hunting and fishing, and of course cheering on the Packers! I also enjoy being up north, reading good books and cooking yummy food.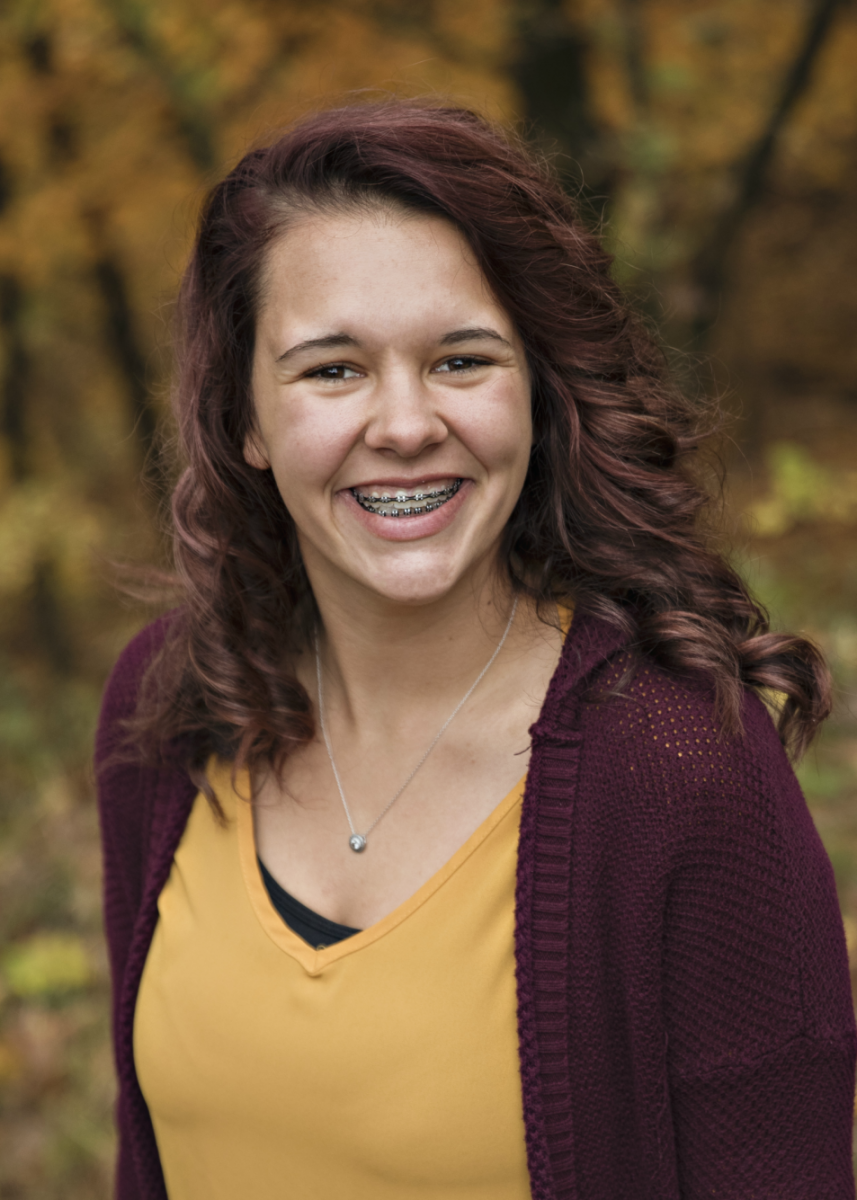 Paige
Clinical Assistant
Hello! My name is Paige and I am from Hartford. I love working in the dental field and changing peoples lives...one smile at a time! I love that Thomas Orthodontics embraces peoples individual needs. Being part of a practice that cares so much about their patients is a privilege.
I have many hobbies, one of which is photography...anything from landscapes to goofy family photos. I also enjoy playing and watching sports. Of course I can't forget to mention my dog Spirit....she is the best!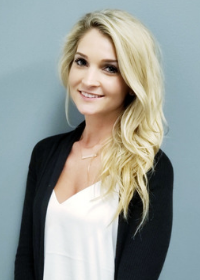 Stephanie
Clinical Assistant
Hi, I'm Steph! I have been an Orthodontic Assistant since 2016. I assist Dr. Thomas with all clinical duties. I love working with patients and helping make healthy, beautiful smiles. I also enjoy our office's family-like atmosphere and being around great people every day.
When I'm not at work I enjoy spending time with my husband, Cody, and our German shorthaired pointer, Oakley. I love hiking, traveling, and snowmobiling.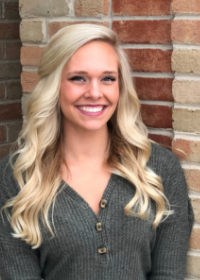 Sam
Clinical Assistant
Hello! My name is Samantha. I am a clinical assistant here at Thomas Orthodontics. In 2017, I graduated from Milwaukee Career College Dental Assistant program and have been working in the orthodontic field ever since.
One of the most rewarding parts of being an orthodontic assistant is the happiness and appreciation our patients give us for what we do. We enjoy making patients more confident in themselves and helping them perfect their smiles. I look forward to coming to work everyday, and getting to know each and every one of you. I love being a part of this awesome team!
I enjoy spending my free time running, traveling and spending time with my friends, family and dogs.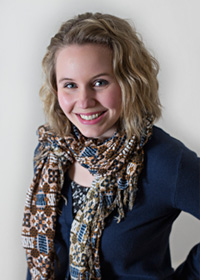 Kate
Scheduling Coordinator
Hello! I will be one of the first people you talk to when you start your journey with Thomas Orthodontics. I graduated from the University of Stevens Point with a major in Health Promotion and Wellness. I love watching individuals gain the confidence that comes with a beautiful healthy smile! My favorite part of my job is building and developing relationships in the community on behalf of Thomas Orthodontics.
I am originally from the Fox Valley area. In my spare time I enjoy spending time with my husband and our young son. I also enjoy teaching parent child and special needs swim lessons. I especially love watching movies and painting.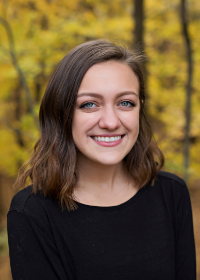 Sydney
Relations Coordinator
Hi! I am the Relations Coordinator here at Thomas Orthodontics. I love making people feel welcome at our office and seeing patients' smiles progress!
I'm originally from the Eau Claire area and moved to Milwaukee to pursue a career in Business. I especially love working on social media and interacting with people beyond the office. In my free time I enjoy painting, cooking, and spending time with my family, friends, and cats.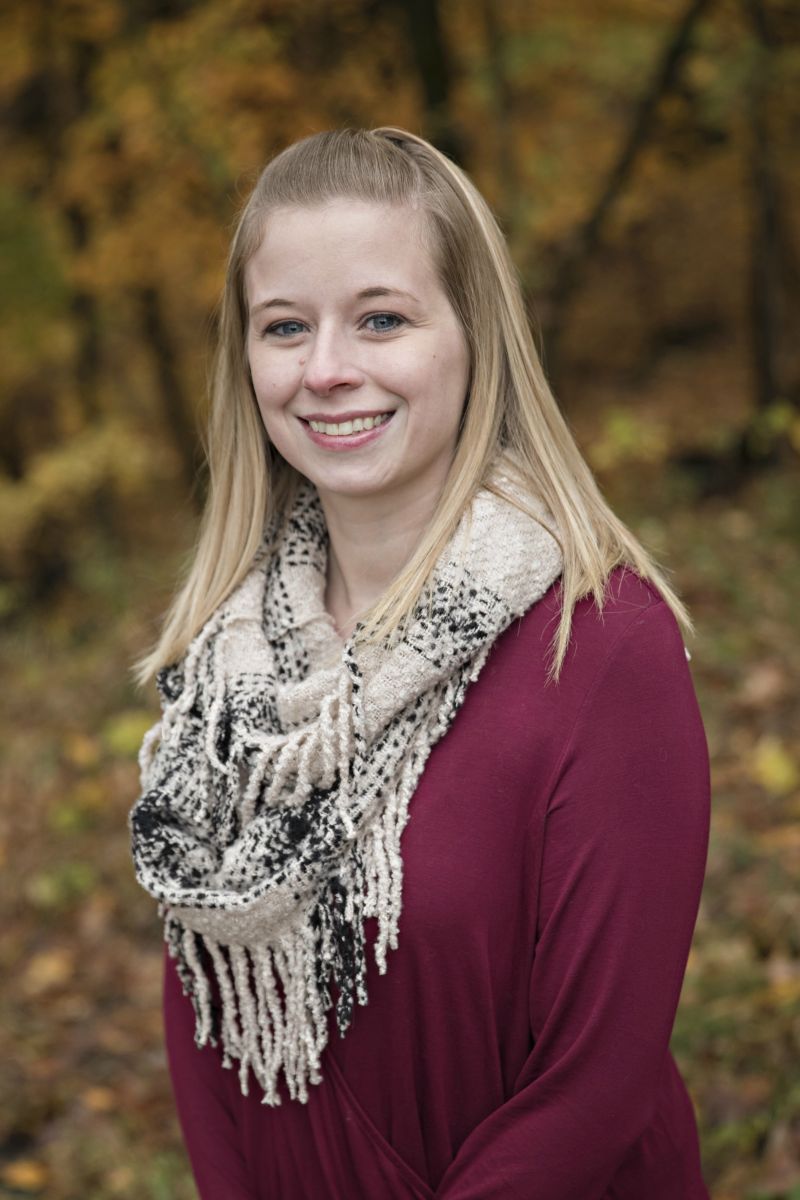 Jamie
Office Manager / Financial Coordinator
I am one of the first smiling faces you will see welcoming you to our office. My main priority is to assist our patients with any financial questions or concerns, and to help schedule appointments that fit into their busy schedules.
I love seeing the passion and commitment that is shown by the staff towards our patients and the community. It's also incredible to see the progress that patients make each visit, watch their beautiful smiles emerge, and their confidence grow. In my spare time you can usually find me spending time with my husband and our daughter watching movies or enjoying the outdoors.